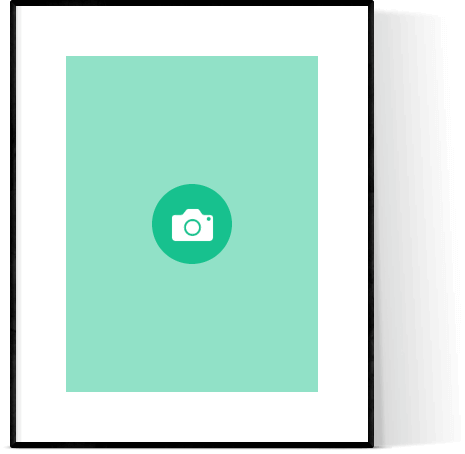 Make your design stand out
High-res 5184 x 3456 px
Create your own environment
Save time
Easy to use
Select a template
Add your design to one of our premade scenes, or start out with a blank canvas instead. - Click here to see all our premade scenes
What our customers say
Working with designers is a blessing. Designers makes the best kind of customers!
Make it fit your design
Our editor is smart. It knows how much you hate working with poster mockups in the wrong size! So it creates any poster frame in the excact size you need. We made lots of styles to choose from, but you can always create your own frame style instead.
Create your own styles
Your poster design deserves full customation. What better way to start than by designing the perfect frame for it. Or you can start with one of our many premade styles too.
Hanging or standing
The editor know when to use hanging shadows, and when to use a standing shadow. Just place it on the desk, and a standing shadow appears.
Upload your own design
It's easier than ever to upload your own poster design to the poster frame. Just click the camera button, then selct your file, and the editor will fit your design into the frame.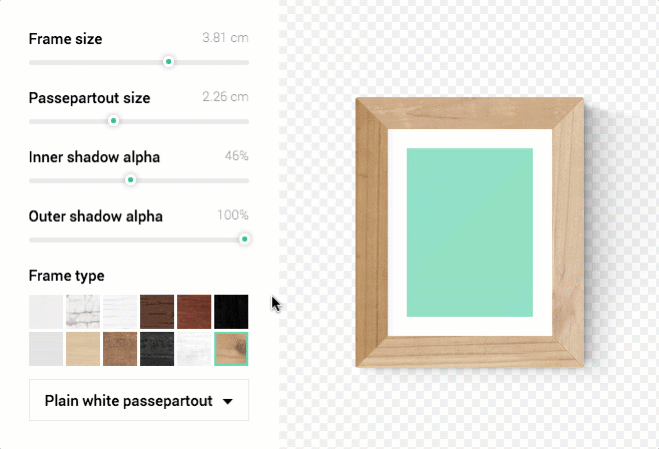 Try now
- No signup needed
Have a question?
If you have a question, then we might have an answer. If not, then rest assure that we will do what we can to bring you one. It is most often from our users questions and requests, that new features and ideas come.
Ask a question
Open full F.A.Q.
Try it for yourself